Genistein Combined Polysaccharide

Genistein Combined Polysaccharide(GCP) is a functional food containing a lot of isoflavone aglycon  derived from soy and polysaccharides of basidiomycete culture.

---
We will send overseas GCP from Japan.

Payment  You can pay by credit card through PAYPAL.
If you have a credit or debit card and an e-mail address,
you can pay with Paypal. Paypal accepts Visa, Master Card, Discover and American Express credit cards.




Shipping  We use the EMS shipping. or International e Packet. ships within 3~4days after receiving payment .

Shipping rates  free of charge

Inquiry/Order To Shop EGAWA 
Phone 81-982-55-3490  Fax 81-982-53-6236  Email anc16167@nifty.com
Addresss 667-95 hososima Hyuuhasi Miyazakiken Japan


Countries that can be shipped by EMS
United States of America、Republic of Korea、Urban part of Philippines, Taiwan、Hong Kong、Singapore、Thailand、Urban part of Indonesia、Urban part of Viet Nam、Urban part of New Zealand、Urban part of Vietnam、Urban part of Malaysian、

International mail service availability chart

Please contact us by email to see if we can ship to countries other than the above.
Languages supported for inquiries: We support the languages of all countries

GCPゲノムマックス  GCP Genomu Max manufacturer/ Amino Up  made in Japan

New package

material
Soy isoflavone basidiomycete fermented product powder
(Fermented soy isoflavone basidiomycete, dextrin)
Cornstarch,
HPMC,
Cyclodextrin,
Calcium stearate,

Internal capacity : 115.2g (0.32g x 360 capsule)

Nutrition facts label (per 0.32g capsule)
Energy: 1.3kcal,
Protein: 0.01g,
Lipid: 0.02g,
Carbohydrate: 0.27g,
Salt equivalent: 0.002g,
25 mg as isoflavone aglycone,
(Genistein 13.5 mg),

Suggested Use 1~12capsule/1day

* The recommended daily intake of isoflavone aglycone varies from country to country.

expiration date NOVEMBER 2024

Sale Price $275〔USD〕

Please write your name and address in English.


---
Reference material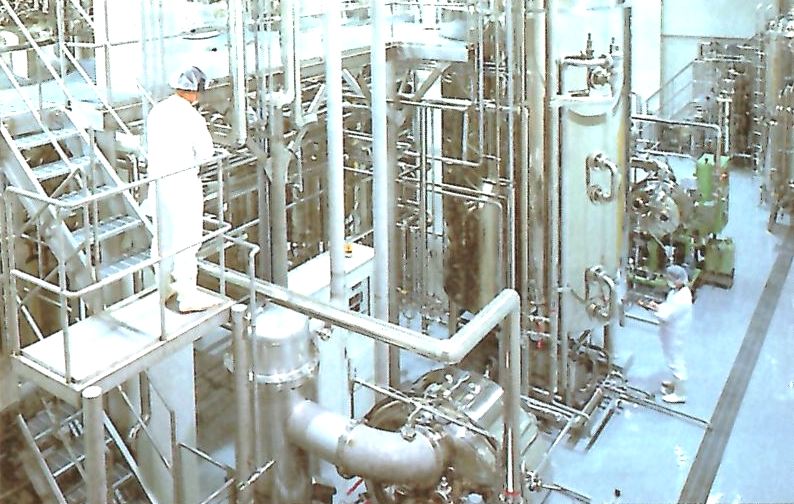 Basidiomycetes, a member of the mushroom family, produce a variety of substanc、es that are useful to our body when cultured.

One of them, β-glucosidase, converts the isoflavone glycoside (genistin) in soybean extract into the form of highly absorbable and functional aglycone (genistein).

Genistein is a type of soy isoflavone that has been shown to absorb much more than ordinary soy isoflavones.

Taking GCP than taking regular soy isoflavones It is known that the blood concentration of genistein rises rapidly, and that it is about 5 times more absorbent at the peak.



Research on GCP is being conducted at home and abroad, and the results have been published in academic societies and academic journals.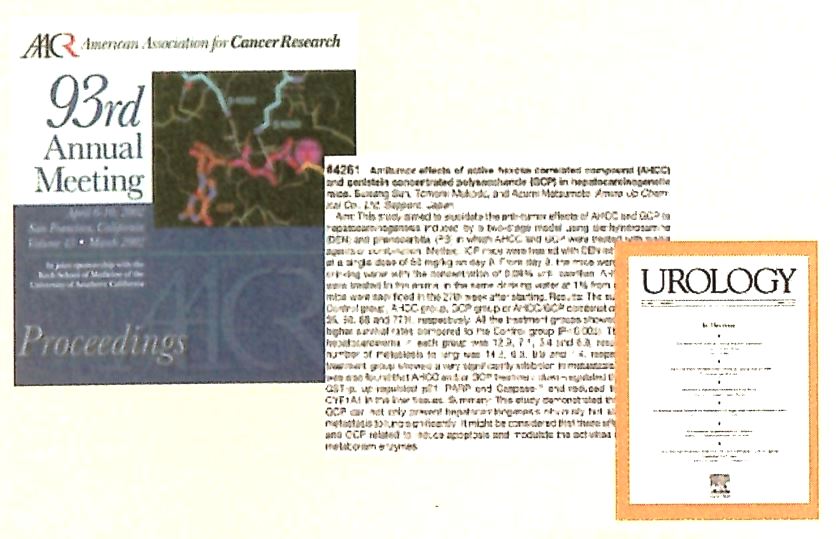 GCP Research and dissemination expanding our network not only in Japan but also in the United States, Mexico, China, South Korea, Taiwan, Thailand, Malaysia, New Zealand, Australia, and European countries.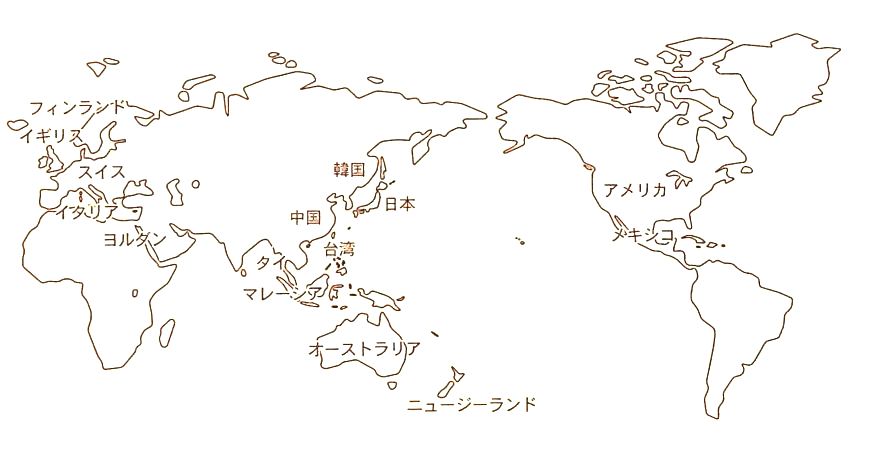 ---